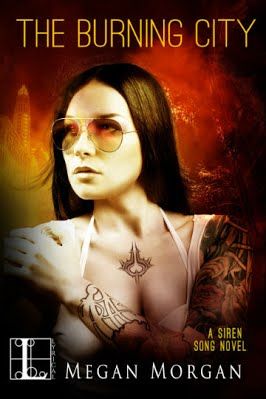 June sat down on the bottom step. Dipity walked around the yard, sniffing things. Lightning bugs flickered in the darkness, little yellow pulses of light. The driveway was packed with cars.
What she'd heard was strange and alarming—the sound of leaves rustling and a weird, heavy thump.
Dipity shot back over to the stairs and stopped next to June, tail in the air, staring across the yard.
June got to her feet. She squinted into the shadows under the line of trees across the yard. The trees weren't too far away, maybe fifty feet, but it was so dark now she couldn't make out anything.
However, the shape was much too big to be an animal. In fact, it looked like a person.
"Occam!"